At NeotiDev, we value user-experience by taking direct suggestions and hosting bug-finding events. We also value everyone's privacy, preferences and security.
NeotiDev is an organization of developers who develop open and closed source applications. We are a team of students and we still study our schools while coding whenever we find spare time.
We don't only develop products, we also provide hosting and disposable e-mails.
We also develop Discord bots based on Discord.JS. Mardatonne is the best example of our bots.
NeotiDev went live in August 12th, 2018 under the control of Yağızhan Y.. The first product of NeotiDev is Mardatonne, and it's still being used by thousands of people in Discord.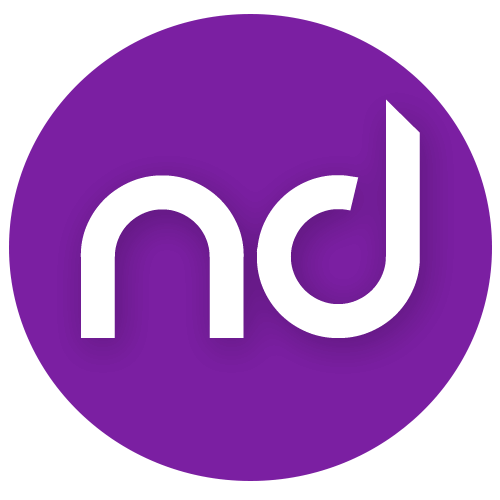 What we do?
code
Coding
NeotiDev's team develops enterprise solutions for Discord servers, Discord customizations, Discord bots, APIs for public and enterprise usage and other various scripts.
translate
Translation
We can help you translating your scripts. We have a team of people from different countries who can translate your content to their national language. We can help you with your multilingual projects.
play_arrow
Publishing
We can help you while you grow. We can publish your applications to the Google Play Store as we have an approved developer account.
Small Numbers. Big Efforts.
Online services

NeotiCloud serves cheap hosting to it's Turkish customers since 2016.It used to be open to world before we had to collapse it. NeotiDev continuously adds new servers to NeotiCloud since we first launched NeotiCloud.

NeotiDev Tempmail came up with the idea of privacy and new domains that aren't detectable by the filters in 2019. However, it didn't be that popular so we took it down.